A 3D alternative to the Unity's inbuilt wheel collider.
A complete vehicle simulation package for Unity.
Realistic, easy to use and heavily customizable.
Mesh-based water physics for Unity.
OpenCV# for Unity
Multi-platform OpenCVSharp port and related tools for Unity.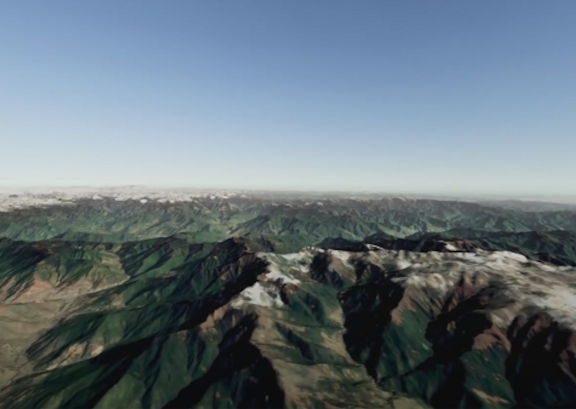 Realtime procedural terrain generation from open-source satellite data for use in games.
NWH Aerodynamics
Airplane physics solution for use in flight simulators.
NUI
A replacement for Unity's EditorGUILayout.
NWH Coding is a small software development company situated in Sisak, Croatia.
Our focus is developing games and game-related assets for Unity, with our assets being used by thousands of customers worldwide.